Photographs are unique to the individual cameras, periods, finishing places, photographers who printed their own photographs (even hand-held sizes), papers and chemical processes, social circumstances, and individual cirucmstances of each individual print throughout history.

They are all different sizes, large and small. They are of massive and tremendous artistic variety that no person will see in a lifetime.

They are only photographs.




Photograms are not photographs.
They do not incorporate a photographic image.
(Photographic images originate from cameras.)
Photograms result from photogrammy.

Amateur photographer /
Amateur photographs /
Amateur photography
are archaic and obsolete

In the 19th and early 20th centuries, amateur photographers were distinguised from portraitists and "view" photographers, who were the professional photographers. Amateur is exclusively an economic term. It is not an artistic term.

Amateur photographers considered themselves artists, finished their own photographs, and progressed the art of photography with expressive freedom.6 Celebrated photographers are amateur photographers when not employed to make portraits or commercial work for a second party. Alfred Stieglitz was an amateur photographer in that early period and an acclaimed snapshot photographer.7

Amateur changed to mean "amateurish" near the mid-20th century and it was also applied to people who did not print their own work, which is the opposite of its original meaning in photography, but all photographers were still freely expressive. The art of photography was never exclusive. Today, "amateur" is meaningless in photography. It only had meaning in the 19th and early 20th century periods before further progress in media and technology confused the usage.

There are no amateur photographs. In lanugage alone, that term is incoherent. There are personal photographs, whether anonymous or signed, which are not made by employment.

Coherent
Economic activity: Personal photography / personal imaging
Physical practice: Snapshot or timed photography / imaging
Result: Personal photographs, personal images, or personal prints, which might be anonymous, might be signed, might be by a celebrated photographer, and might or might not be something markets consider to be fine.


In 2012, Aperture Foundation produced a book titled Photography Changes Everything. Those expressions have meaning, and that is an important book in which the authors were addressing a social shift. We understand what this means; however, that book was not written in 1975 or 1995 because photography had already changed everything when it was new and when it became popular. What had changed things by 2012 was digital photographic imaging, computers, and the Internet.

That identifies a photographic revolution which changed the way we make, use, monitize, and understand photographs and photographic images.

"I am worried because I published something that uses prior language."

No worries.
The paradigm has changed.

Writings are interpreted through the times they were written.
Progress starts fresh here.

Technology is moving faster than language.
We make decisions by staying ahead of technology.



Two easy examples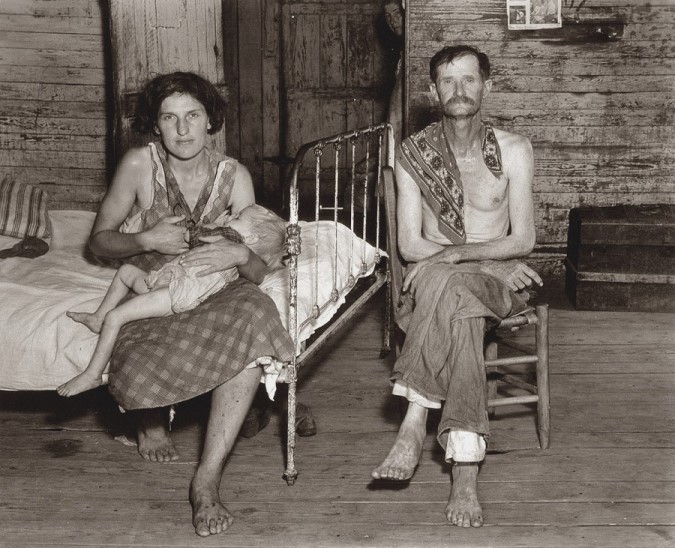 Walker Evans
Farm Security Administration, 1936

The photograph from which this electronic image was made is not a "fine art photograph," but it is a fine photograph by Walker Evans made using flash (snapshot) photography.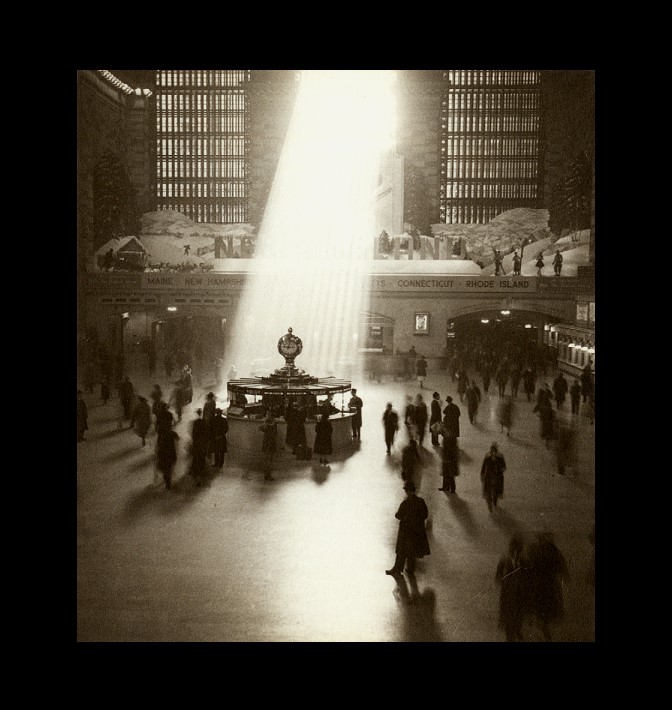 Anonymous
New York, Grand Central Station, 1937

This was "snapshot photograph" and "vernacular photograph" in the prior language. Most black and white photographs are gelatin silver prints, whether they were made by a celebrated photographer or by a community finisher. Gelatin silver prints contain the same basic ingredients, though the characteristics of the paper and emulsion often differ between photographs. This photographer had no concept of "fine art photographs," but he did have a concept that he was creating art. It was not made by "fine art photography [false language];" it was made using a brief time exposure (timed photography), and it is a fine photograph. Coherent language aids a basic understanding of photographic history and knowledgably informs investment. Even for photographs made by a box camera and finished by a second party, the same concepts apply, and they might also be considered fine photographs (market concept), though not the same as those photographs by celebrated photographers--photographs are unique to their individual circumstances.
© 2014 AMERICAN PHOTOWORK. Terms &nbsp | Privacy | Contact